Shop information in Udatsu townscape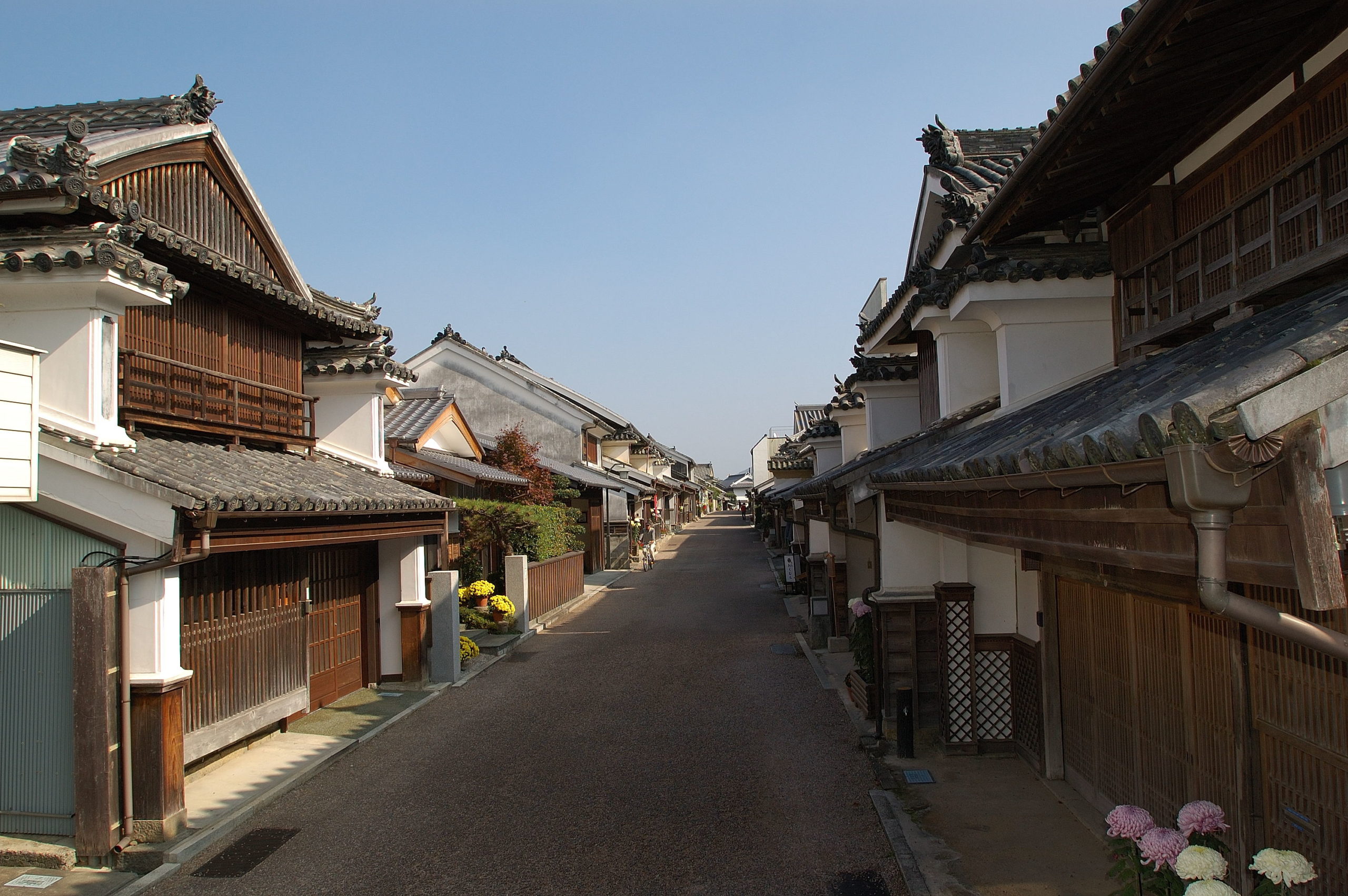 Yoshidake-jutaku (Yoshida's house)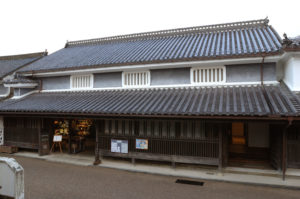 The indigo merchant was founded in 1792 by Sakawaya Naobei.
He called his trade name "Sanao" and his family mark "Ue", and was one of the wealthiest merchants in Wakimachi. The five buildings built from the middle to the end of the Edo period include the main house, the pawnshop and the indigo storehouse, standing around the courtyard of his house of about 2,600 square meters in size. It is now open to the public as a city-designated cultural asset, and you can see the splendor of the architecture and the way of life of the indigo merchant in the old days.
Admission: ¥510 for adults, ¥250 for elementary and junior high school students
Hours: 9:00-17:00 (last admission 16:30)
Mirai koubou(the place which experiences some traditional Japanse works)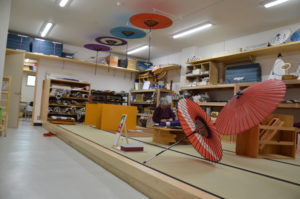 You can freely observe the process of making Japanese umbrellas, such as making bones and stretching umbrellas.
Materials and finished products, such as washi paper and umbrella patterns, are also on display.
Craftsmen explain the process of making Japanese umbrellas and the history of Japanese umbrellas.
You can try your hand at making a parasol or a lampshade.
Ai land Udatsu "Aigura" (souveniour shop)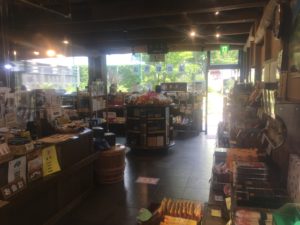 This is a café-style restaurant and souvenir shop built in an old indigo storehouse.
On the second floor, you can enjoy lunch such as steamed bamboo shoots and curry made with Tokushima Prefecture's brand-name "Awa Odori" chicken, as well as coffee and chiffon cakes in the café space.
The shop on the first floor offers a wide range of Tokushima Prefecture souvenirs, from local sake and spicy condiments to locally-made grilled meat sauce and other Mima City products to indigo-dyed products. The Aigura's original cup of ice cream is so popular that it sells 100 a day in summer.
Awa-odori takeningyounosato "Jidaiya"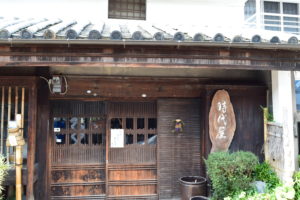 They make and sell lively Awaodori bamboo dolls that seem to be moving at any moment.
In addition to Awa Odori bamboo dolls, they also sell bamboo crafted products such as bamboo ear picks, bamboo baskets, and windmills, which are popular with children.
Liquor chop "Masaki-shuten"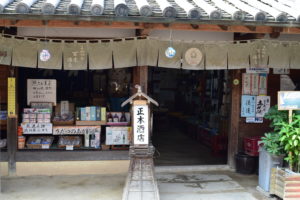 This is a relaxing space where you can enjoy drinking in the udatsu townscape.
They also have a selection of local sake from Mima City.
Udatsu no Agaru Sake 720ml 850yen
Udatsu no Machinami Genshu 720ml 2,100yen
Jizake 720 ml 1,850 yen
Ikenozuki 700 yen
Udatsu-ya(souveniour shop)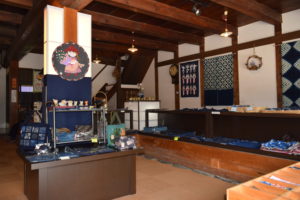 This souvenir shop sells mainly indigo-dyed products, Japanese patterned mugs, bags and other miscellaneous items.
drapers shop "Nozaki"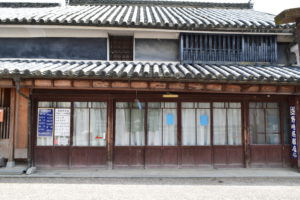 They are a kimono shop established in the late Edo period.
They sell mainly indigo-dyed products and Awa Shijira weaving.
Ogawa fish shop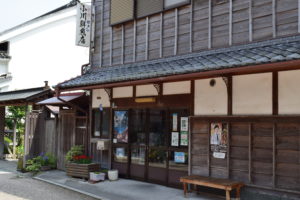 You'll find old-fashioned drinks such as ramune soda and cider.
Utsumaru Cider, Sudachi Cider and so on.